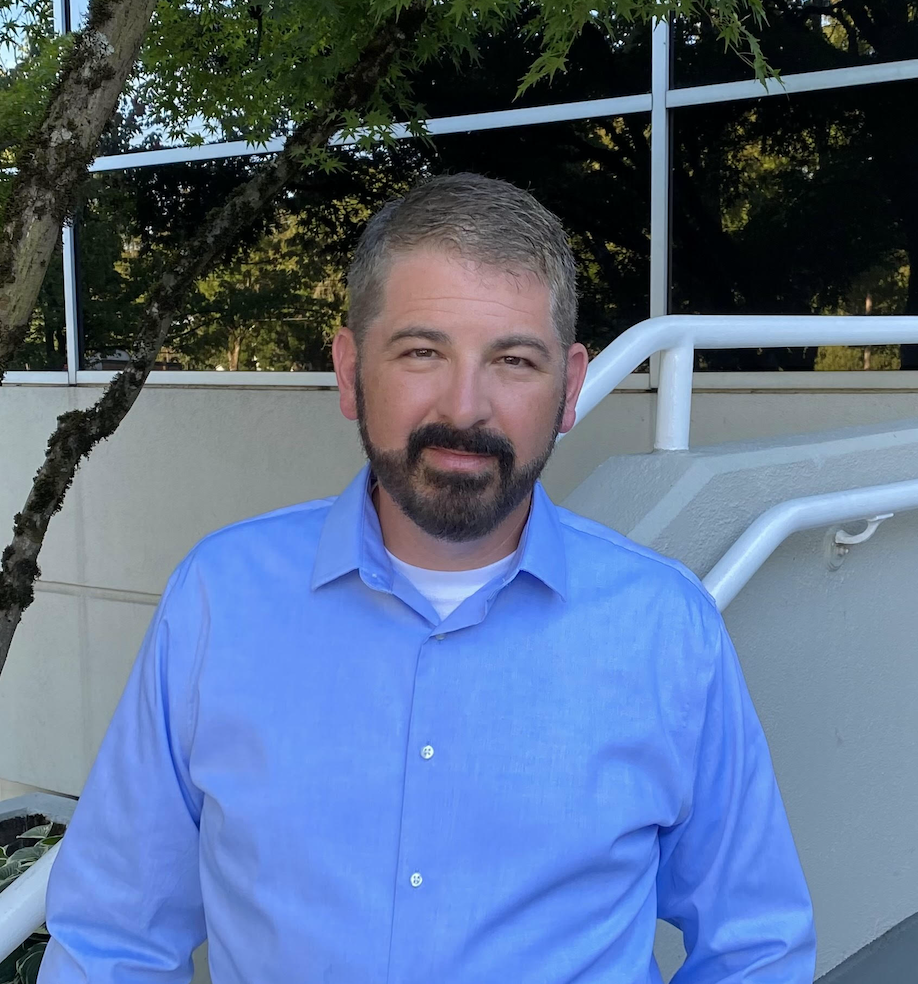 David Thompson
dthompson@unique-wire.com
(503) 379-1984
Dave Thompson is a digital intelligence analyst at Unique Wire, Inc at our Portland office.
Prior to starting with Unique Wire, Dave gained a significant amount of experience in criminal justice working for the Washington County Sheriff's office. He was first a Sergeant before forming and leading the department's digital forensics lab, providing 27 years of law enforcement experience, and 6 years managing the digital forensics lab and detectives. Over his career, he has testified in over 100 cases at both state and federal levels and is qualified as an expert witness.
While working as a sheriff, he continued his education in order to strengthen his skill set for the job, including Cellebrite's Physical Analyzer and Operator certificates, and Advanced Mobile Data Examiner certificate from Secret Service National Computer Forensics Institute. In his free time, Dave likes to travel with his wife to see his kids and grandchild, and when they have free time, they like to spend their time outdoors.