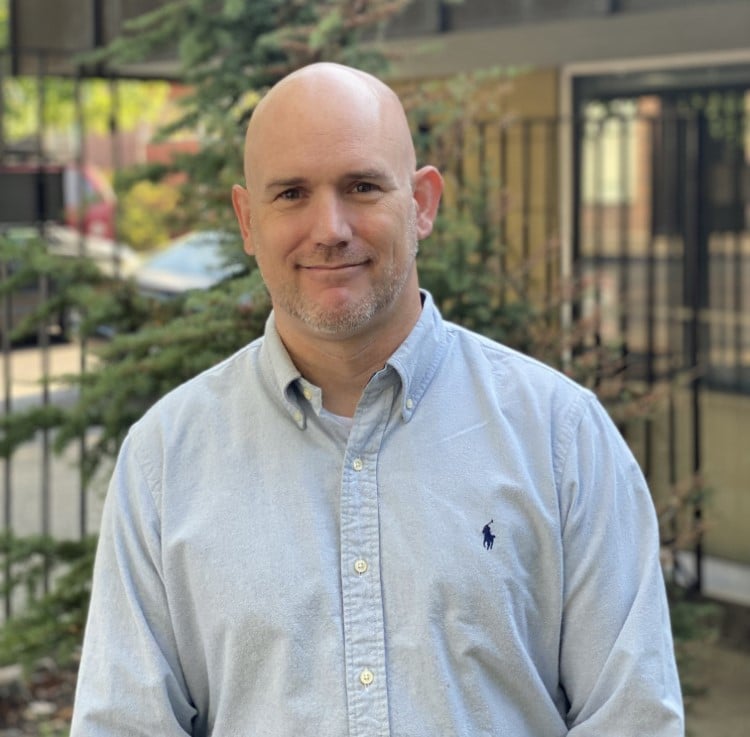 Doug Trapp
dtrapp@unique-wire.com
(503) 567-1773
Doug Trapp is a digital intelligence analyst at Unique Wire, Inc. in the Salem office.
Before starting at Unique Wire, Doug was an All-Source Targeting Analyst for a Special Mission Unit with the Joint Special Operations Command (JSOC) on top of a twenty-year career in the US Army Intelligence fields as a non-commissioned officer. In addition, he performed Cyber Threat Intelligence at Nike where he performed timely research and analysis on current and emerging threats and vulnerabilities to Nike's Cyber threat landscape.
Currently, Doug is pursuing a master's degree in legal studies from Arizona State University and holds a Bachelor of Science degree in Criminal Justice from Western Oregon University. He is also a certified Cellebrite Certified Operator (CCO) and Certified Physical Analyst (CCPA). In his free time, Doug loves to spend quality time with his family and his dogs.